The Boy Who Used to Be God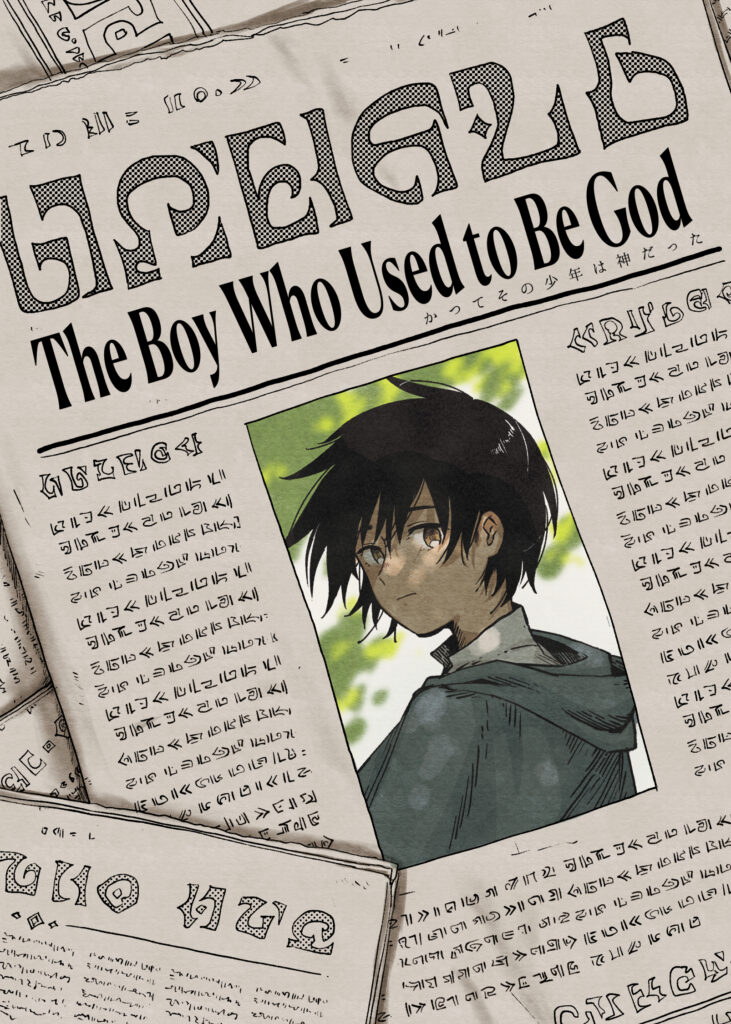 Introduction
The featured Japanese Manga is finally available in English !
There is a country about to undergo a drastic change after a revolution destroys its sacred regime.
Those who celebrate the new freedom, those who try to face the crimes committed by the former regime, and those who denounce the crimes… people in different positions are trying their best to survive.
This is a story of boy who was force to be god seeking a childhood as an ordinary boy.
Information
| | |
| --- | --- |
| eBook Name | The Boy Who Used to Be God |
| Author | Sen |
| Price | 3.0$ |
| Date | November 28, 2022 |
| Websites | Amazon.com |